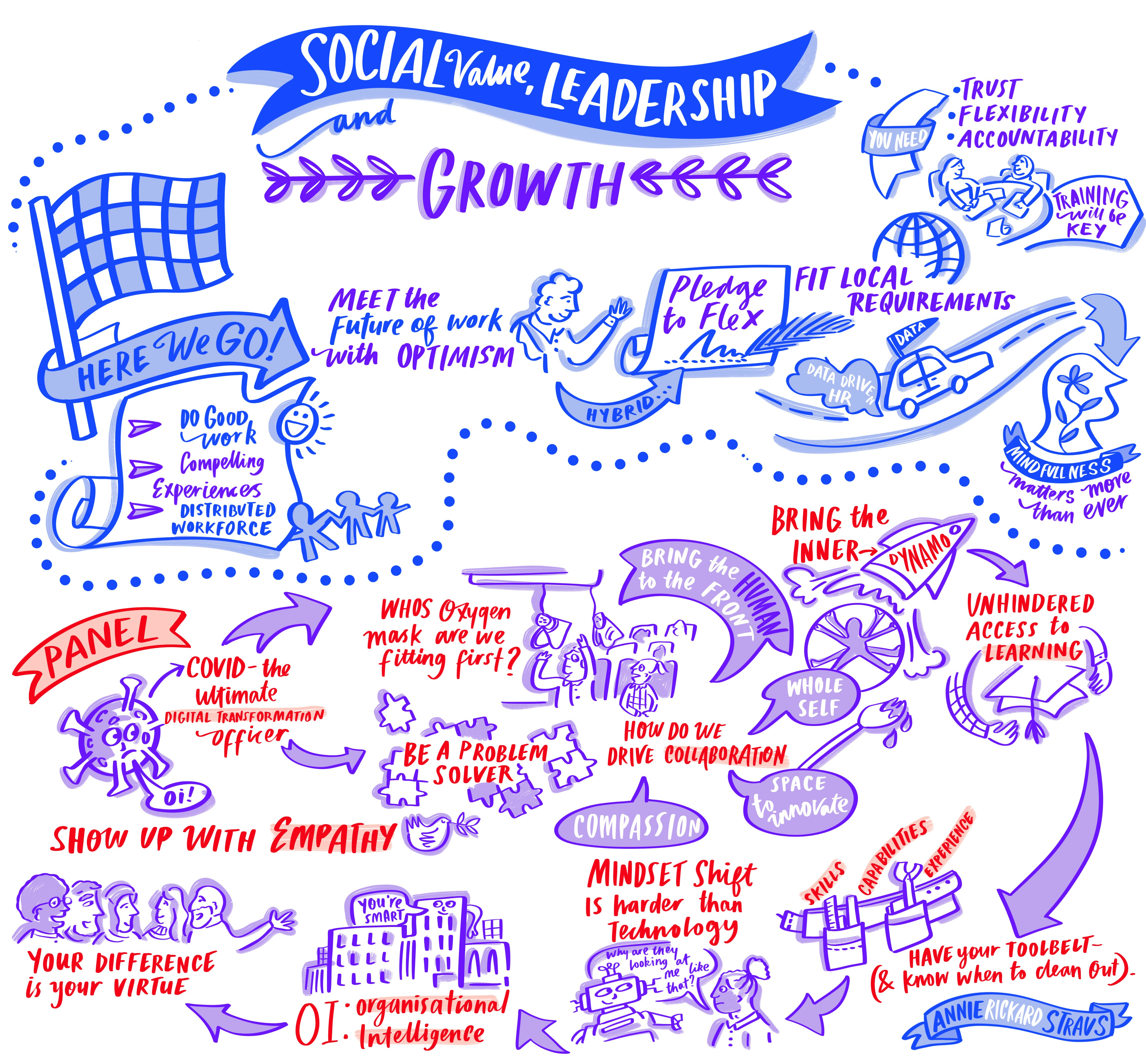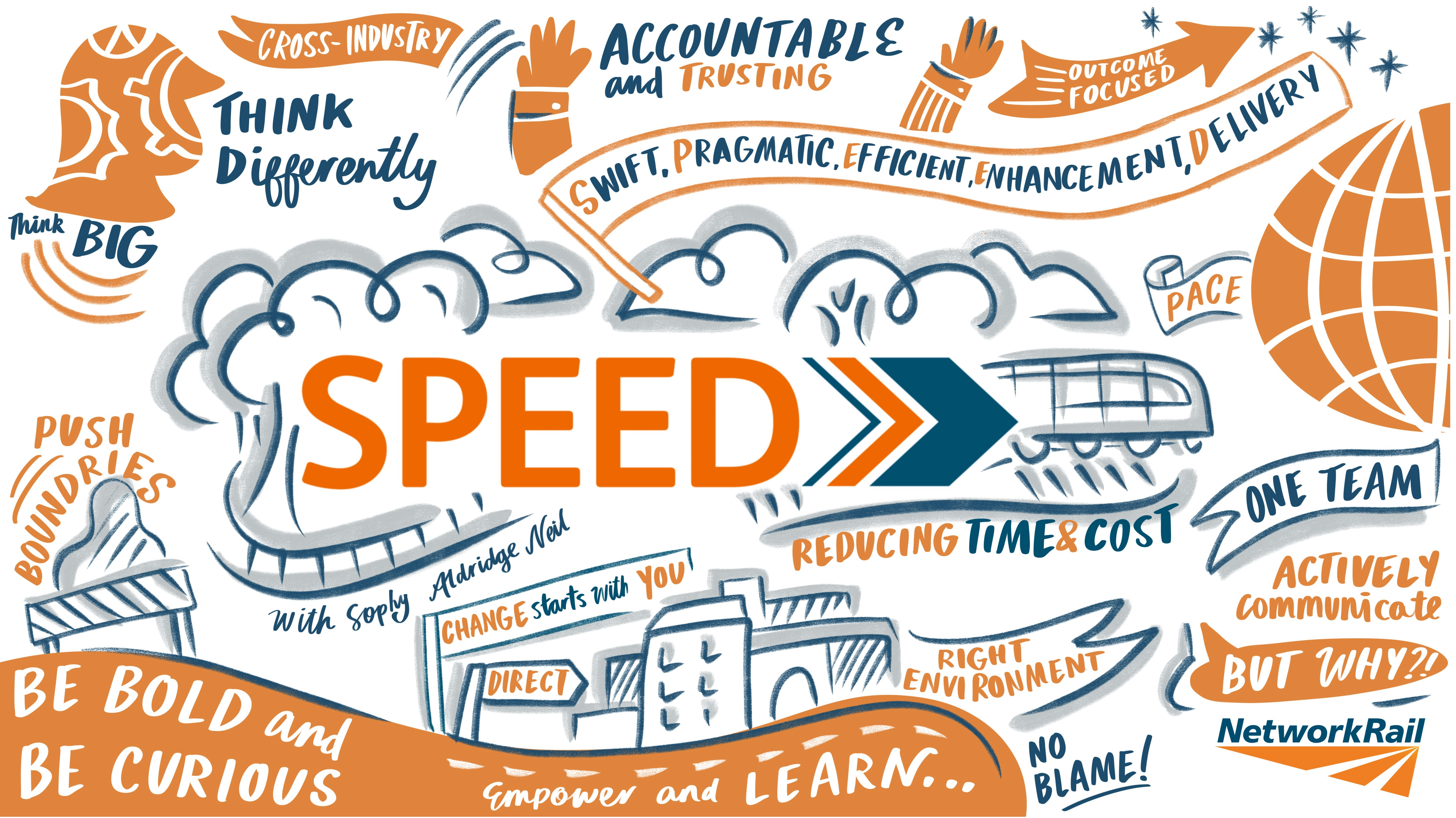 For the last four years we have brought in Annie for our yearly innovation sessions. She is smart, fast, skilled and always fun to have around. She has really helped draw peoples ideas out, both literally and metaphorically.
Bloomberg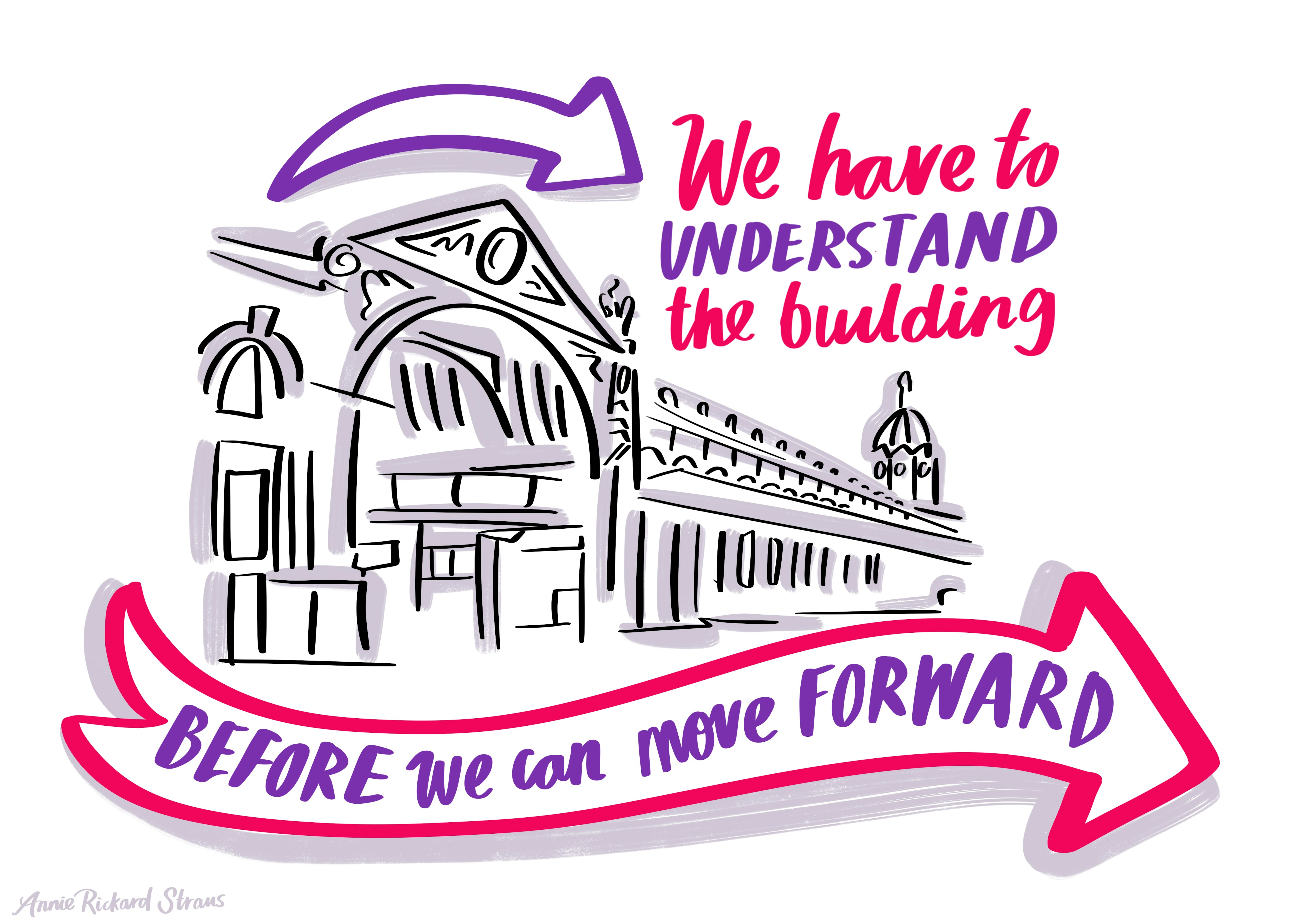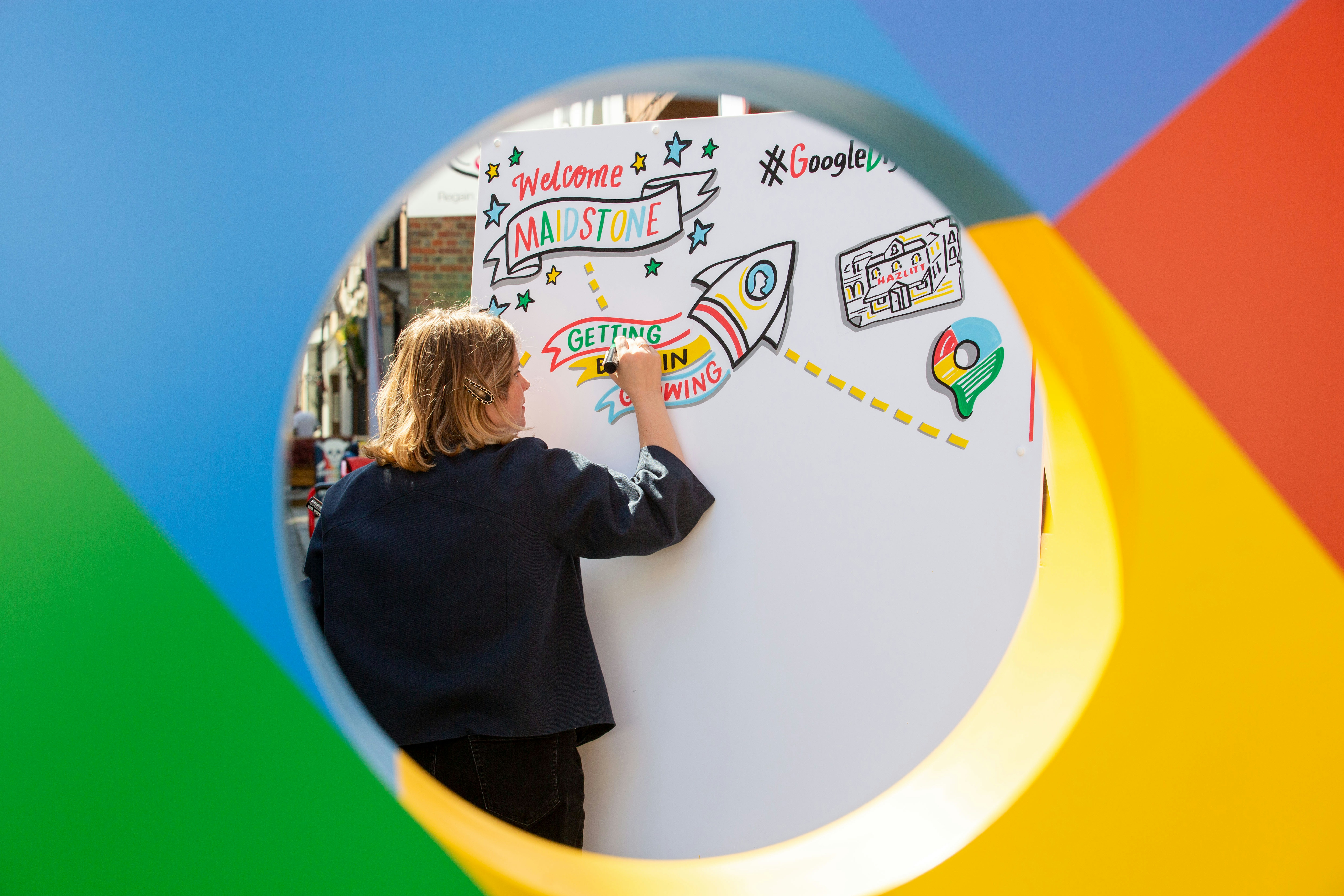 We have had illustrators before at events but what really made Annie stand out was the way she was able to seamlessly fit in and support us and our event. She brought a sense of calm, with a gentle yet firm inquisitive nature, bringing humour and highlighting trends and themes through her summaries which we hadn't even realised we were making. Highly recommend!
Jaguar Land Rover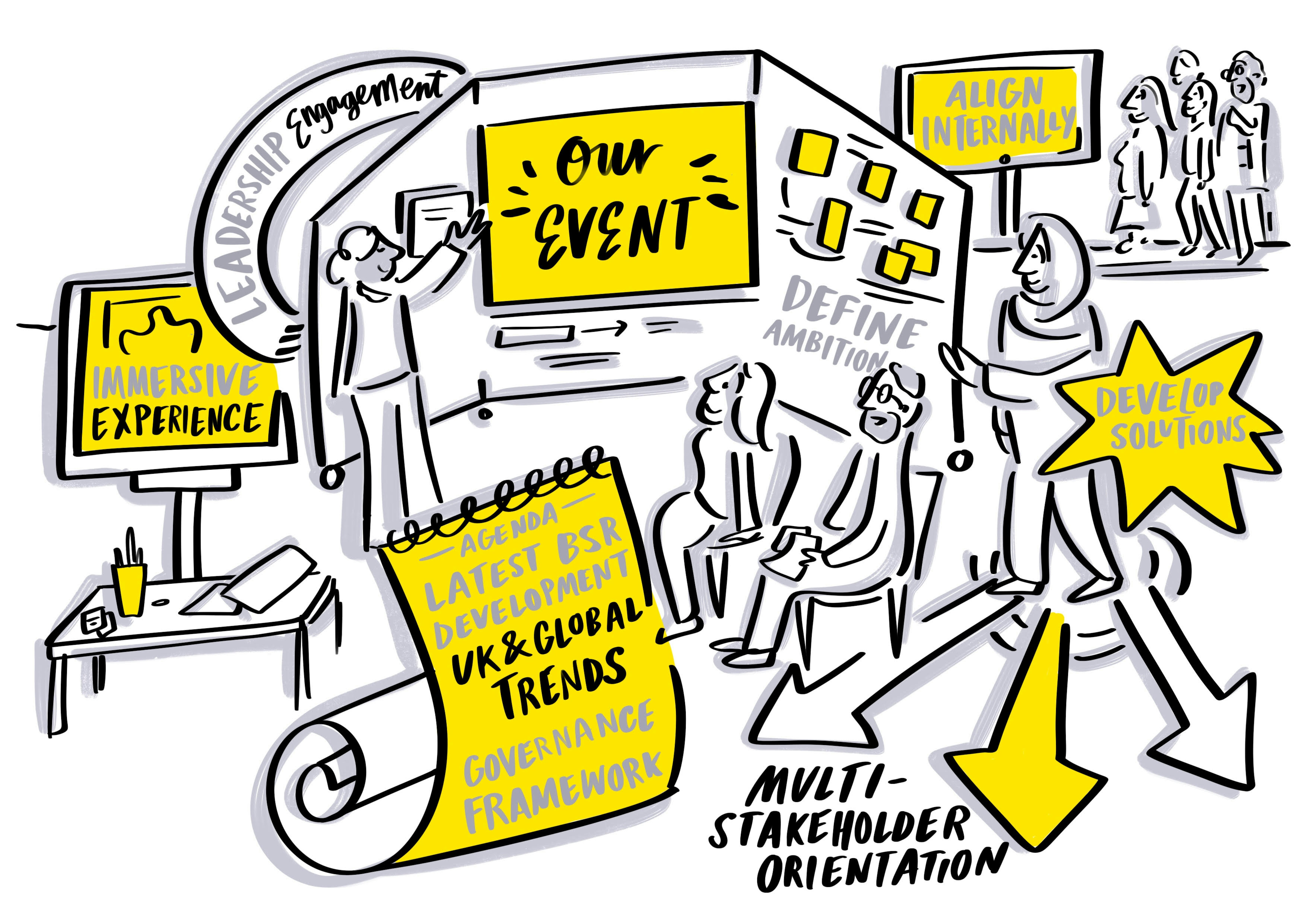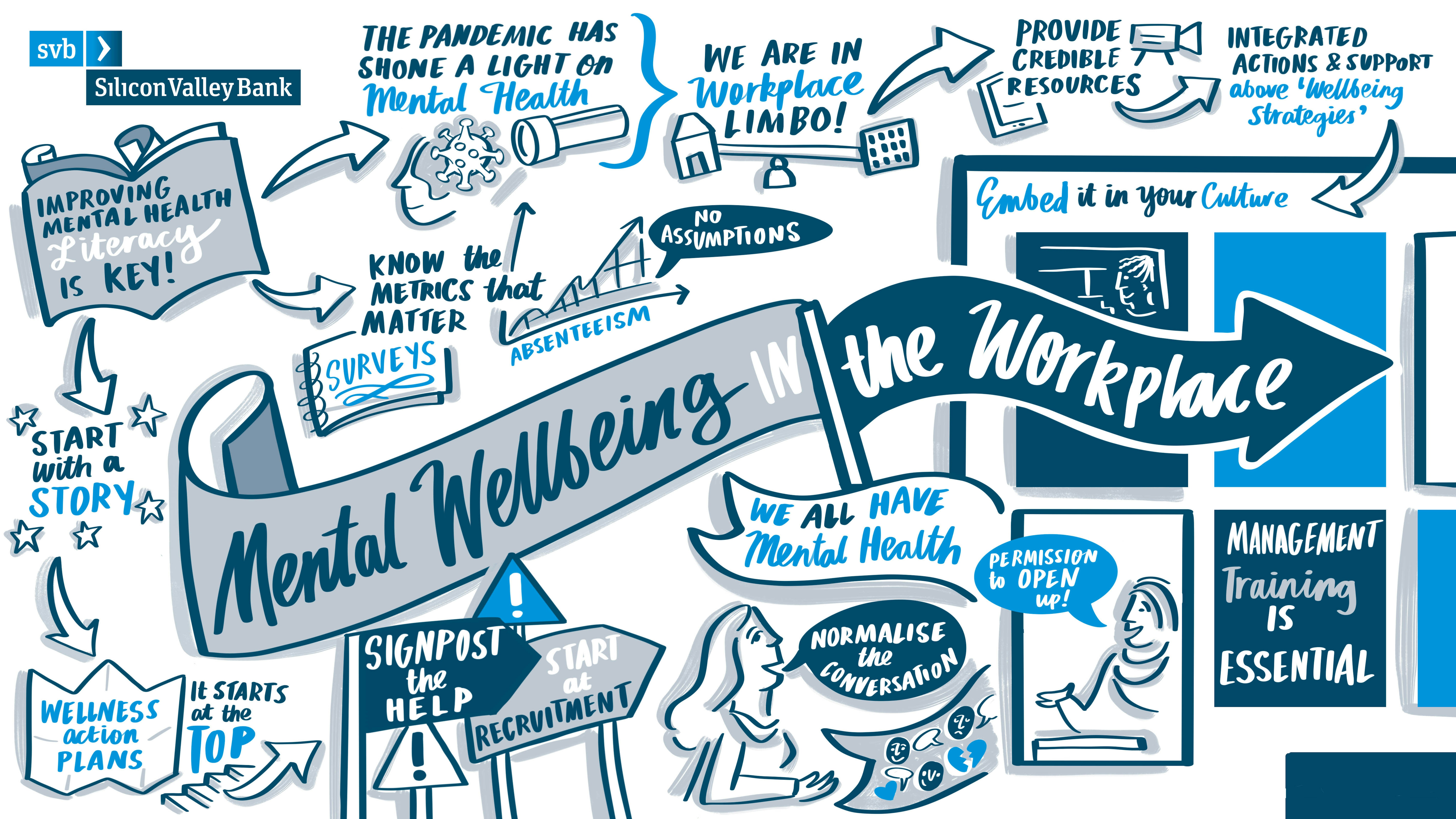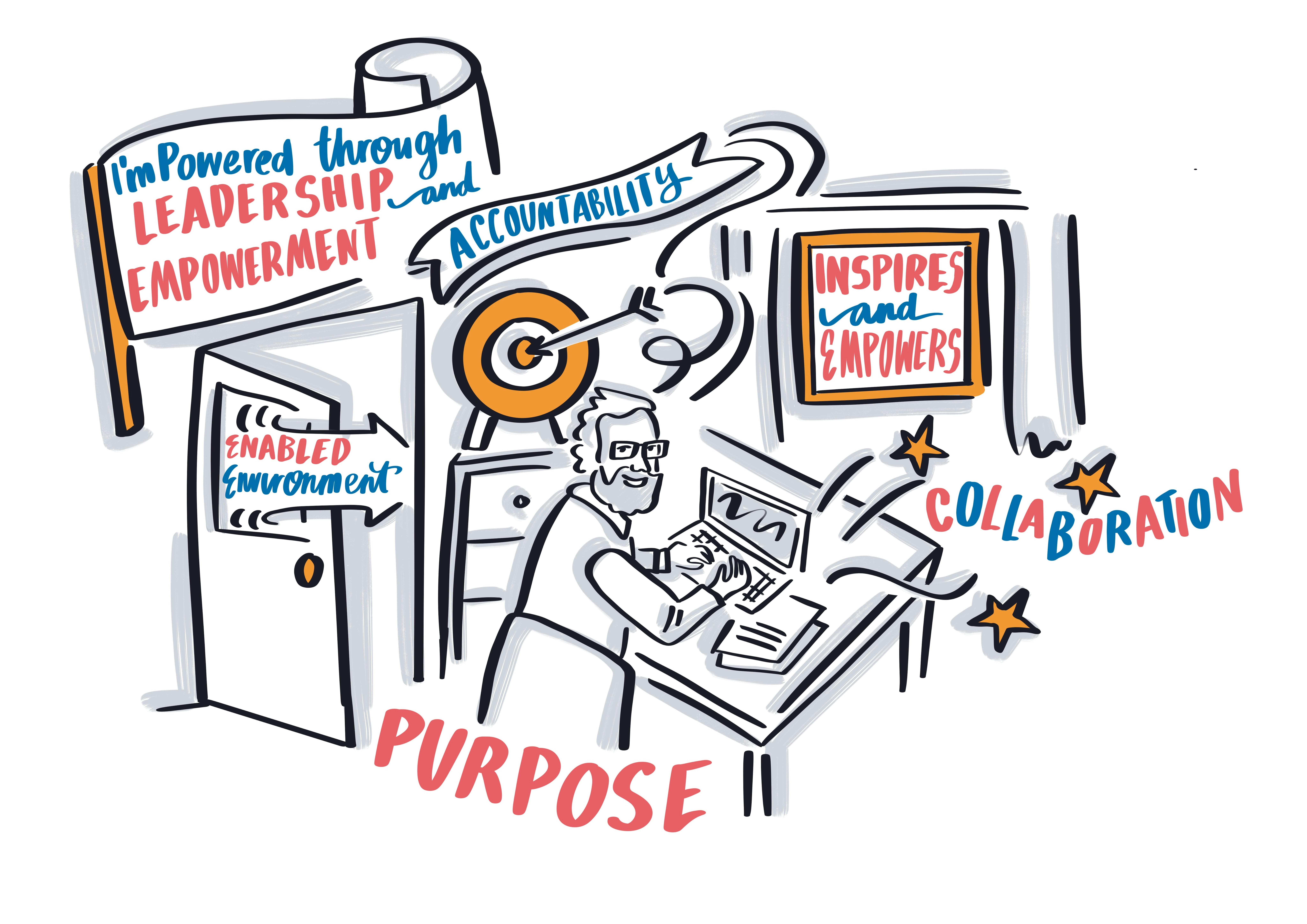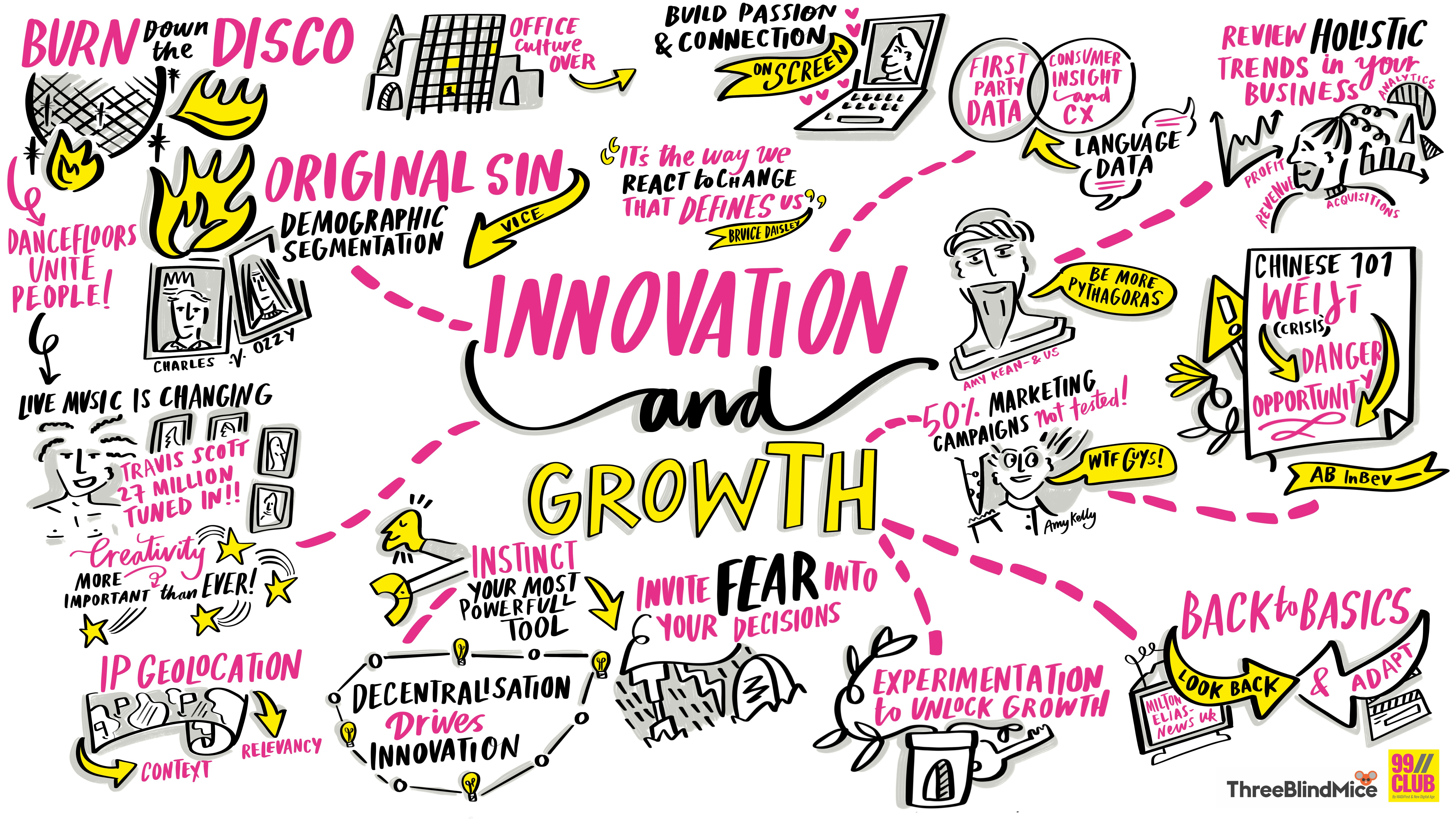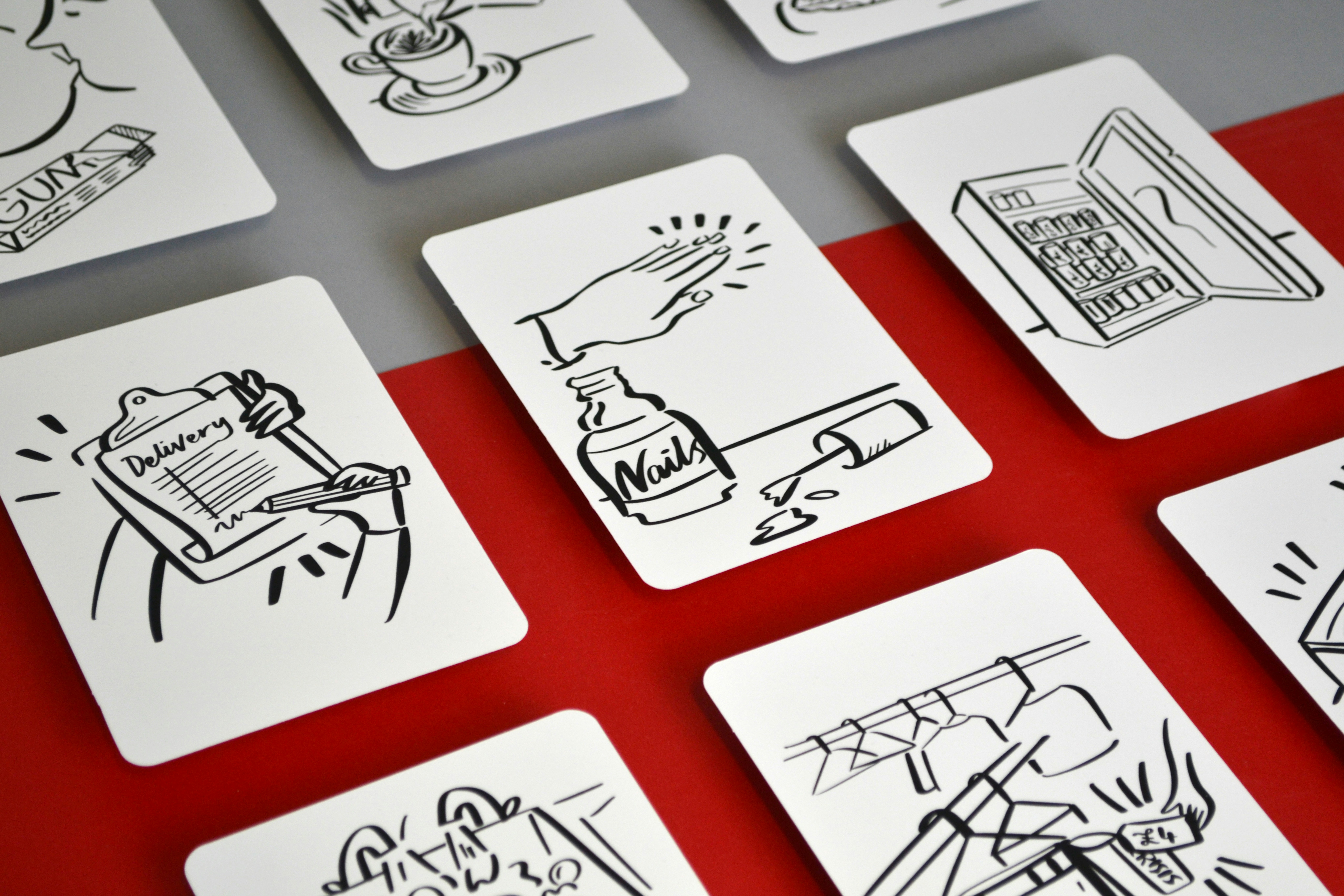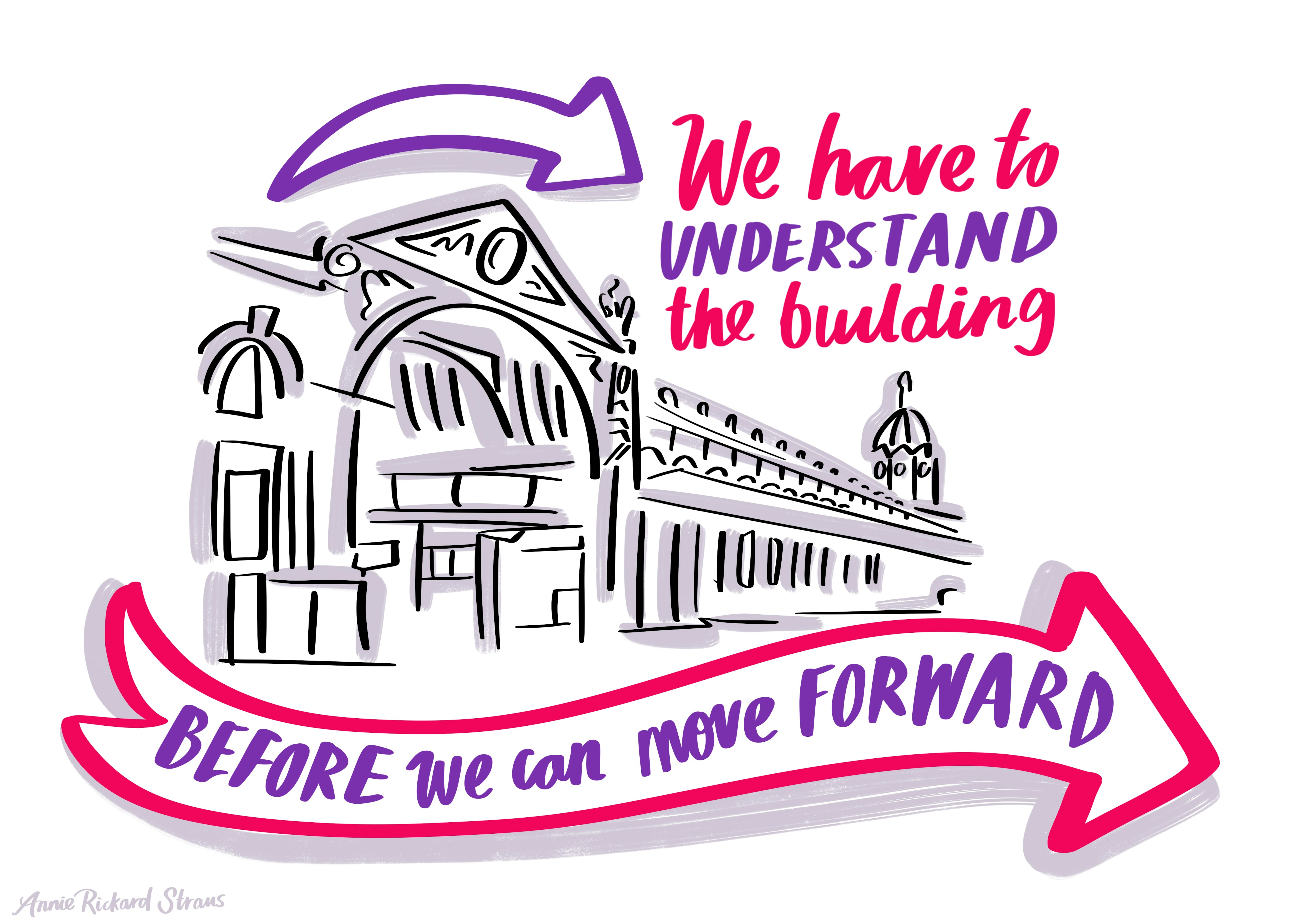 Having Annie scribe at the event was one of the best decisions we made! It brought the day to life and clearly summarised what we were talking about in a visual and fun way – it also became the cornerstone of our communications back to our teams – they loved it too as it was a different way of cascading information
Lloyds Banking Group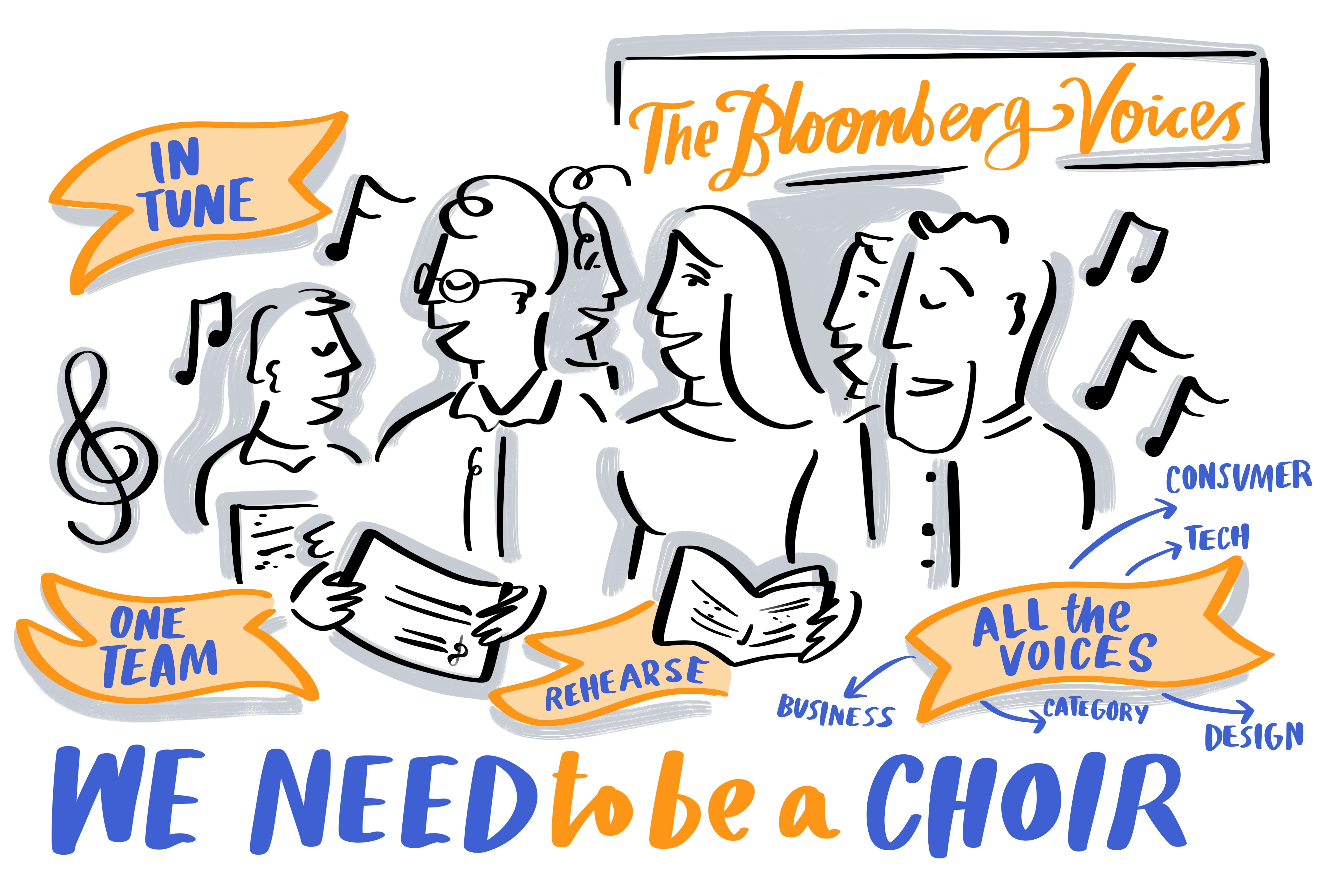 A huge thank you to Annie for helping with our event last week. The feedback has been phenomenal and Annie was a delight to work with, not to mention how talented she is. 
The team thought having Annie was one of the best parts of the day and were blown away by what she accomplished in such a short space of time. 
Snap Inc